Xiting is committed to sustainability, climate protection, and the funding of social projects. We believe that as a company it is especially important to assume social responsibility, and for this reason we are constantly working to further develop and support our priorities in these areas.
Engagement

in climate protection for a secure future
Xiting is especially concerned about the well-being of our environment, which is why we are committed to sustainable climate and environmental protection. Since September 2019, we have been successfully pursuing the goal of operating as a 100% CO2-neutral company and thus to offset our emissions. This is done by supporting reforestation projects in which trees are planted, thereby reducing greenhouse gases.
Our position is based on the scientific reports of the Intergovernmental Panel on Climate Change (IPCC), which, in Xiting's view, represent a substantial source of evidence for the current climate crisis.
Forests without Frontiers
Since fall 2021, Xiting has been supporting the Forests without Frontiers reforestation project in Romania. In the past fall 2021 planting campaign, the non-profit organization planted 5,000 trees for Xiting in the Romanian Carpathian Mountains. The goal is to plant native trees to dedicate to the reforestation of damaged landscapes.
The organization plants exclusively in clear-cut areas where natural reforestation would not take place. Only natural, biodiverse species are used, grown and maintained locally in legally protected areas adjacent to existing natural forests. Its main partner is the Foundation Conservation Carpathia (FCC), which is working to establish the largest forested national park in Europe.
Since Xiting has a location in Cluj, Romania, this allows us to work directly, locally with the organization on site.
About Plant-for-the-Planet
The goal of the Plant-for-the-Planet's Children and Youth Initiative, which was launched in 2007, is to plant 1 trillion trees worldwide. Trees are the cheapest and most effective way to bind CO2 and thus provide humanity with a way to reduce greenhouse gas emissions to zero and mitigate the climate crisis. In 2011, the United Nations Environment Programme (UN Environment for short) handed over the traditional Billion Tree Campaign to Plant-for-the-Planet – and with it, the official World Tree Counter. In keeping with the ambitious goal of the children, Plant-for-the-Planet has now declared the Trillion Tree Campaign. In addition, children and youth academies, which are also offered online, train children to become ambassadors for climate justice in order to sensitize the younger generations.
Trees are the ideal and most natural way of filtering CO2 from the air. If you'd like to contribute, support our project by simply planting trees in the name of Xiting via the Tree Counter below!
Xiting has been actively committed to climate protection since 2019 and operates as a 100% CO2-neutral company. This is done in support of the Plant-for-the-Planet Foundation – a reforestation project in which trees are planted on the Yucatán Peninsula in Mexico.
Here we present companies with which we actively pursue climate partnerships. By using services, Xiting plants trees in the Plant-for-the-Planet reforestation project in return, thus also giving climate partners the opportunity to take action on the issue quickly and easily.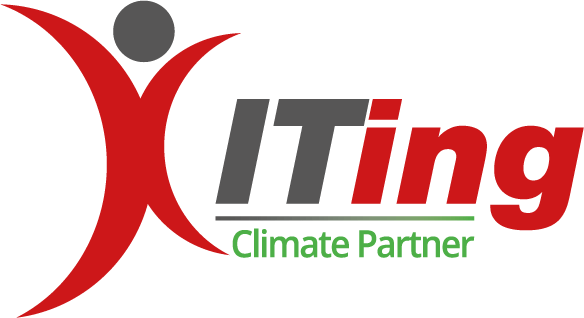 Are you interested in our projects?
Would you like your company to commit itself to climate protection, but don't know what steps to take? Our sustainability team is happy to provide information about the Xiting Climate Protection Program. Please contact [email protected]!
In addition to Plant-for-the-Planet, we also provide monthly support for Climeworks in Zurich. This future-oriented company has been developing innovative technologies for quite some time, and has developed a method to filter CO2 directly from the air by means of a complex filter technology. After filtering, the C02 is converted into stone. This approach is particularly efficient, as large quantities of CO2 can be filtered directly from the air and collected as concentrated CO2 gas for supplying customers (or for negative emission technologies). The CO2-free air is finally released back into the atmosphere. This continuous cycle is then ready to start again. The filter is reused several times and lasts a few thousand cycles.
As research into this complex technology needs to be advanced, and because the construction of the filter systems is still expensive at this stage, support from sustainability-minded companies is necessary to ensure continued development of this promising approach.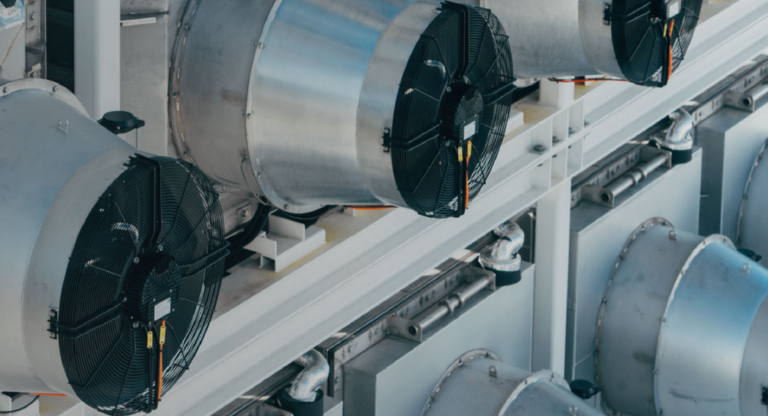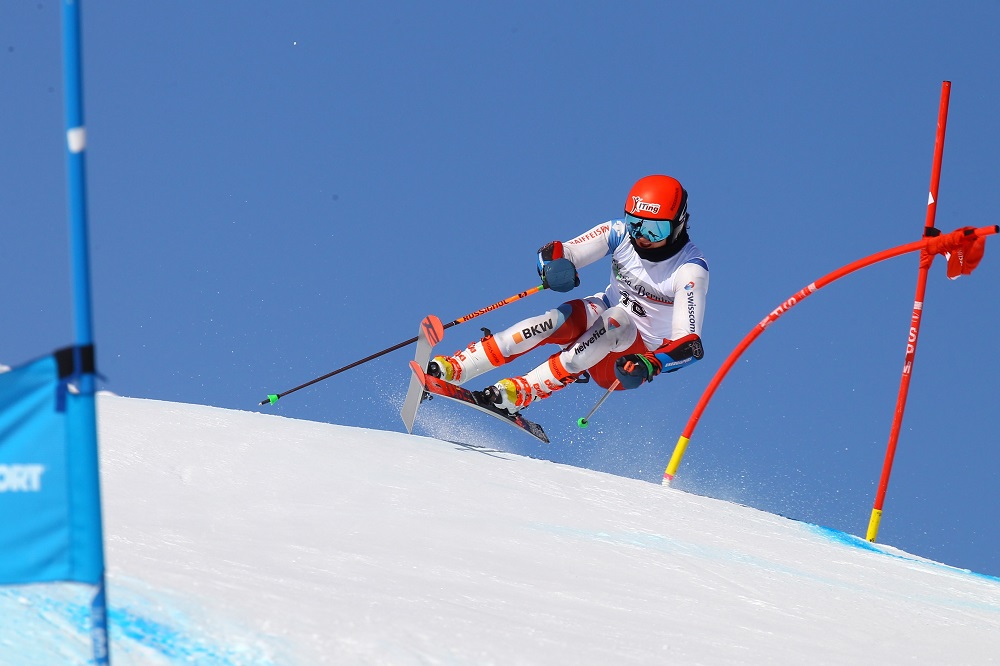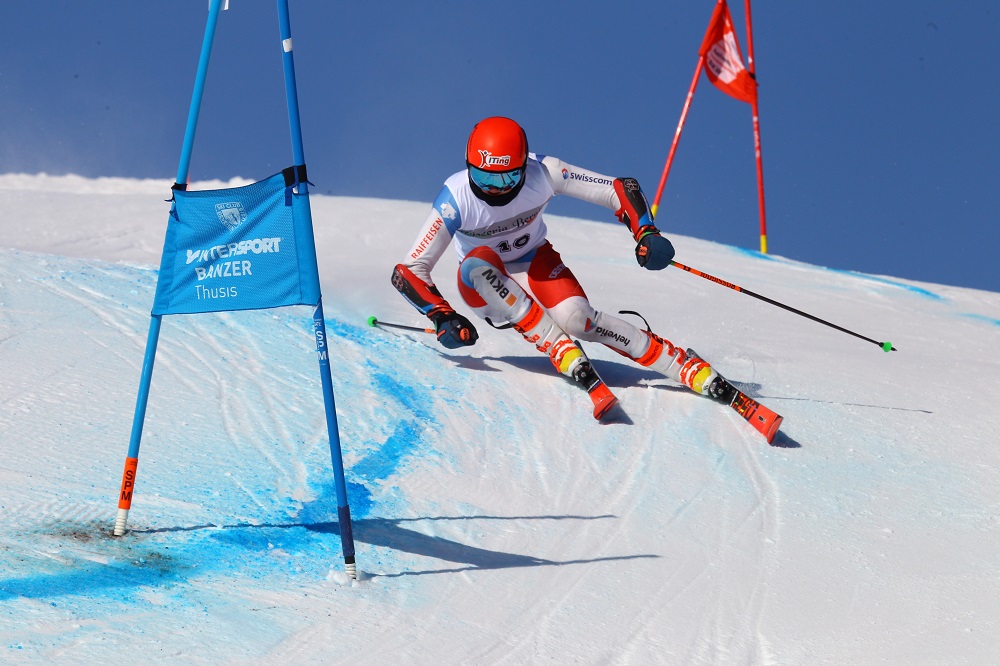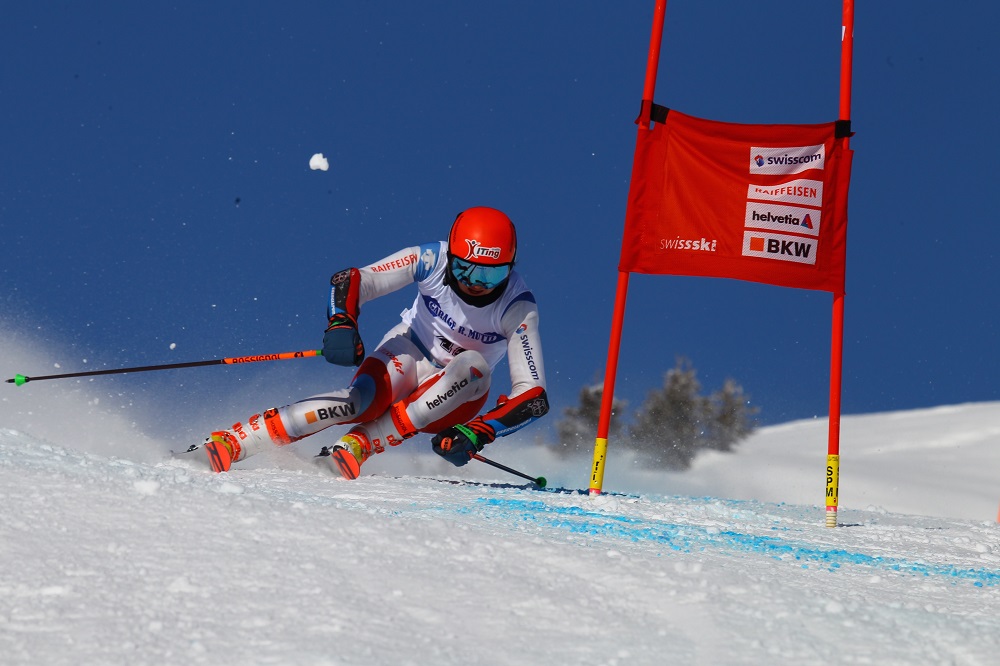 Ski Sport
We believe that active participation in sports can make an important contribution to the well-being of society. Xiting feels especially connected to skiing.
For this reason, we support three very talented young athletes who have earned excellent rankings in numerous competitions. For many years now, these athletes have included Chiara and Lavinia Horning and Tobias Hutter since season 2018/2019. We wish our athletes success in their development and in the upcoming season!
School sponsorship in South Africa
Since 2011, Xiting has sponsored children who attend a farm school in South Africa's northern Mapungubwe region. Our sponsorship covers books, food, school uniforms, transportation, tuition fees, and equipment necessary for school operations – thus having a significant and positive impact on life in the community.
In 2013, this sponsorship was extended to support scientific research programs, paving the way for the identification of local plant and insect species (some of which were previously undiscovered).