XAMS – Use Cases, Solutions & Services
In this concise booklet, you will learn more about Xiting and the Xiting Authorizations Management Suite (XAMS). In the context of a bride range of use cases covered by the XAMS and its innovative tools you will also get answers to your SAP authorization challenges.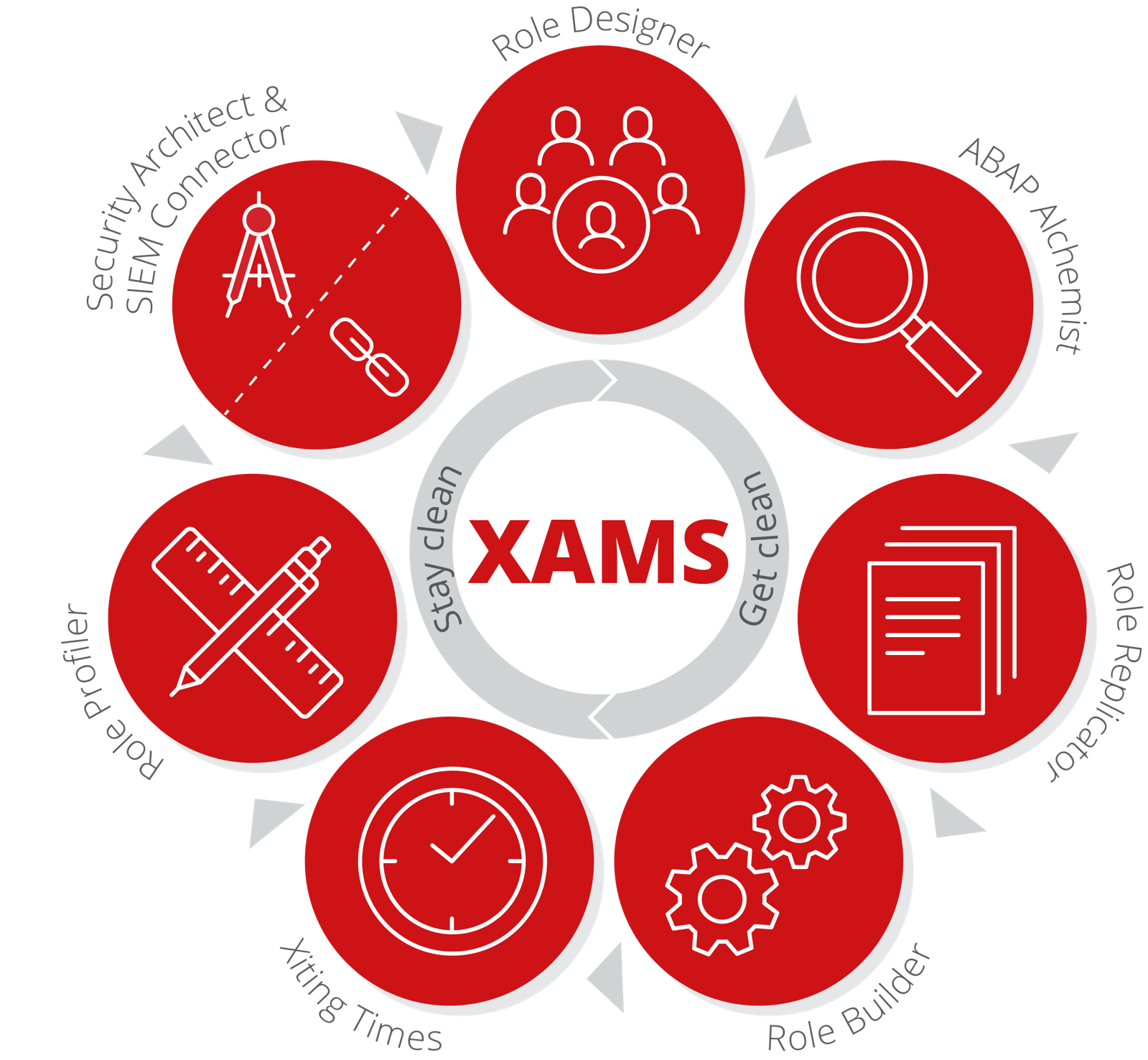 XAMS Freeware Tools
Enjoy the benefits of our XAMS freeware tools, which are a regular part of XAMS. With the User Locking and the RFC Stocktaker Tool, we offer you two applications with which you can sustainably improve the security of your SAP systems. Get our tools and convince yourself of the Xiting Authorizatons Management Suite (XAMS).