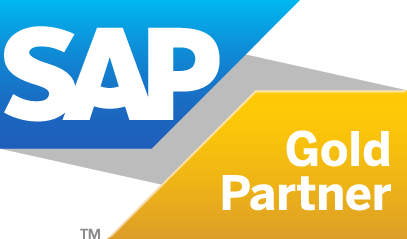 Your Expert For
SAP security
Xiting is a 360° solution provider for SAP security. Our holistic service portfolio for SAP applications focuses on Authorizations, Identity and Access Management, Access Governance & Compliance, and much more.
SAP Security.
Simplified.
We stand for highest quality, innovation and transparency in the area of SAP security. These values form the basis for a successful and long-lasting customer relationship.

Our XAMS software solution supports you in the successful implementation of SAP authorization projects.
Defend SAP systems against internal and external threats and mitigate common vulnerabilities.
Master the transition: Xiting helps you to migrate your authorizations to SAP S/4HANA.
Rely on Xiting for the administration of your SAP authorization management with the help of a versatile range of services.
Use the authorization optimization of RFC interface users for a secure SAP landscape.
Align the identity life cycle of your users with the most important business processes of your organization.
Xiting
Solutions & Services
We offer a comprehensive portfolio of security solutions in accordance with SAP best practice and the highest quality.
Time as well as lack of resources or know-how often prevent a timely solution of problems in the field of SAP security. That's why we offer you a package tailored to your needs through our comprehensive range of solutions and services in order to meet targets on time.
Become part of our newsletter and receive relevant information about SAP security, our Xiting security solutions, webinars & events.
Our public webinars offer you the perfect introduction to our SAP security solutions.
In addition to our webinar events, we also offer a wide range of on-demand webinars on special topics that deal with current issues and application examples from the world of SAP security.