Xiting is your specialist in the field of SAP security solutions! Since 2010 we are SAP partner and appreciate the long lasting trust of our customers in supporting their projects.

Xiting GmbH was founded in 2008 by experienced SAP consultants and has been delivering SAP consulting and services of the highest quality since then. Due to the growth of the company, the GmbH was transformed into an AG in May 2010. Xiting AG's headquarters are in Schöfflisdorf (Zurich), Switzerland, with subsidiaries located in Germany, Great Britain, Romania and the United States.
Our consultants enjoy the full confidence of our national and international customers and advise them in the context of various projects. With our highly specialized SAP security service portfolio, we are the ideal consulting partner for companies in a wide range of industries. We strive for lasting relationships, built on trust, with our customers and business partners. Competence and customer proximity are the decisive success factors for our consulting services.
Since 2010, Xiting has been an SAP Special Expertise Partner (SEP) for Compliant Identity Management based on the components SAP Access Control and SAP Identity Management.
Since 2016, Xiting has held the status of SAP Silver Partner in the areas of Analytics and Database & Technology. Furthermore, Xiting has received a certificate for "SAP Recognized Expertise" in the areas of Governance, Risk & Compliance for Switzerland. In 2021, Xiting was finally named an SAP Gold Partner in the SAP PartnerEdge programme.
Since 2011, Xiting has offered a portfolio of ABAP applications under the name Xiting Authorizations Management Suite (XAMS). This year Xiting's software suite has achieved SAP certification for integration with SAP S/4HANA® and integration
with SAP S/4HANA Cloud, extended edition.
These XAMS applications include innovative solutions in the area of SAP user and authorization management, enabling customers to optimize their process flows in order to increase efficiency and reduce project and operating costs many times over.
Once Xiting – Always Xiting!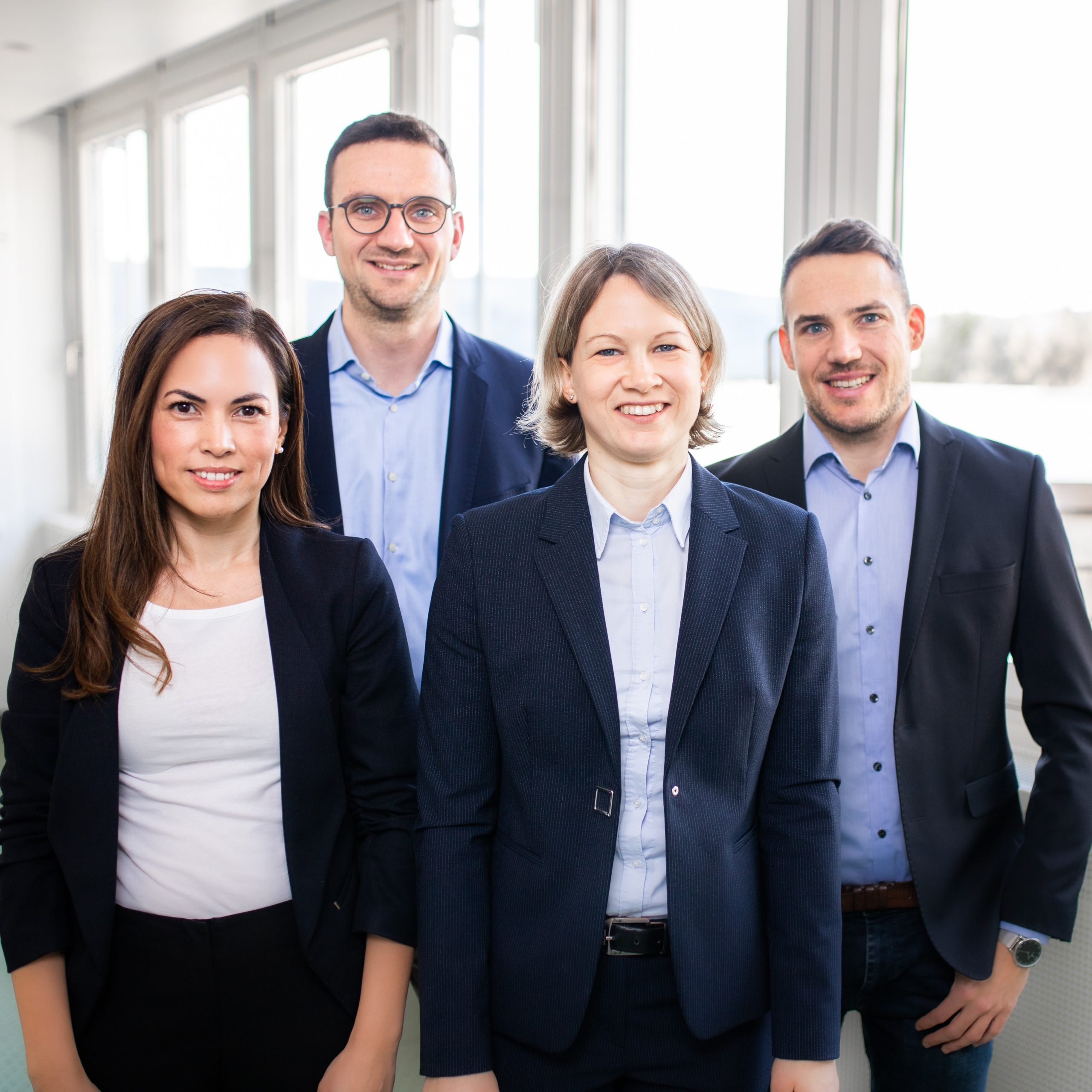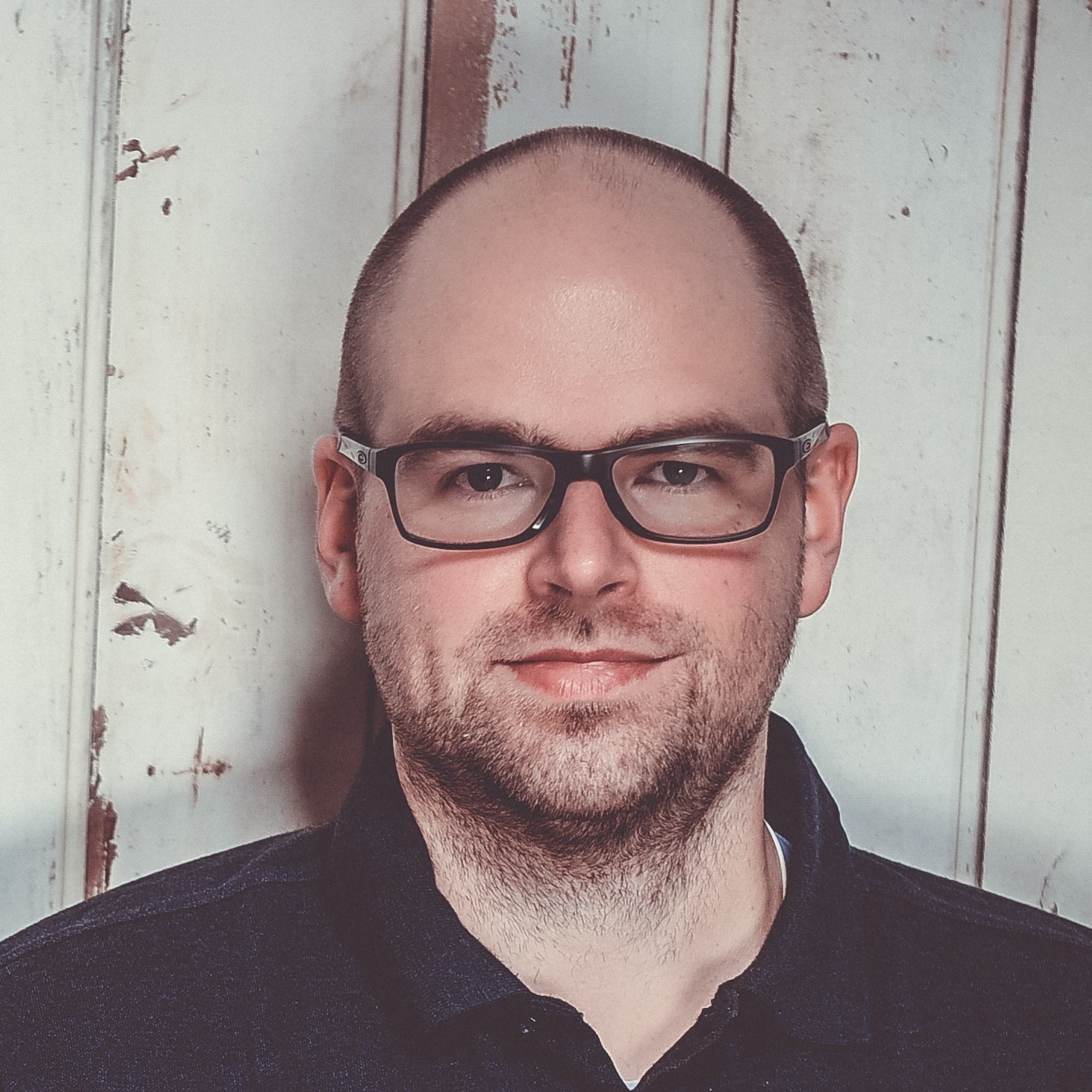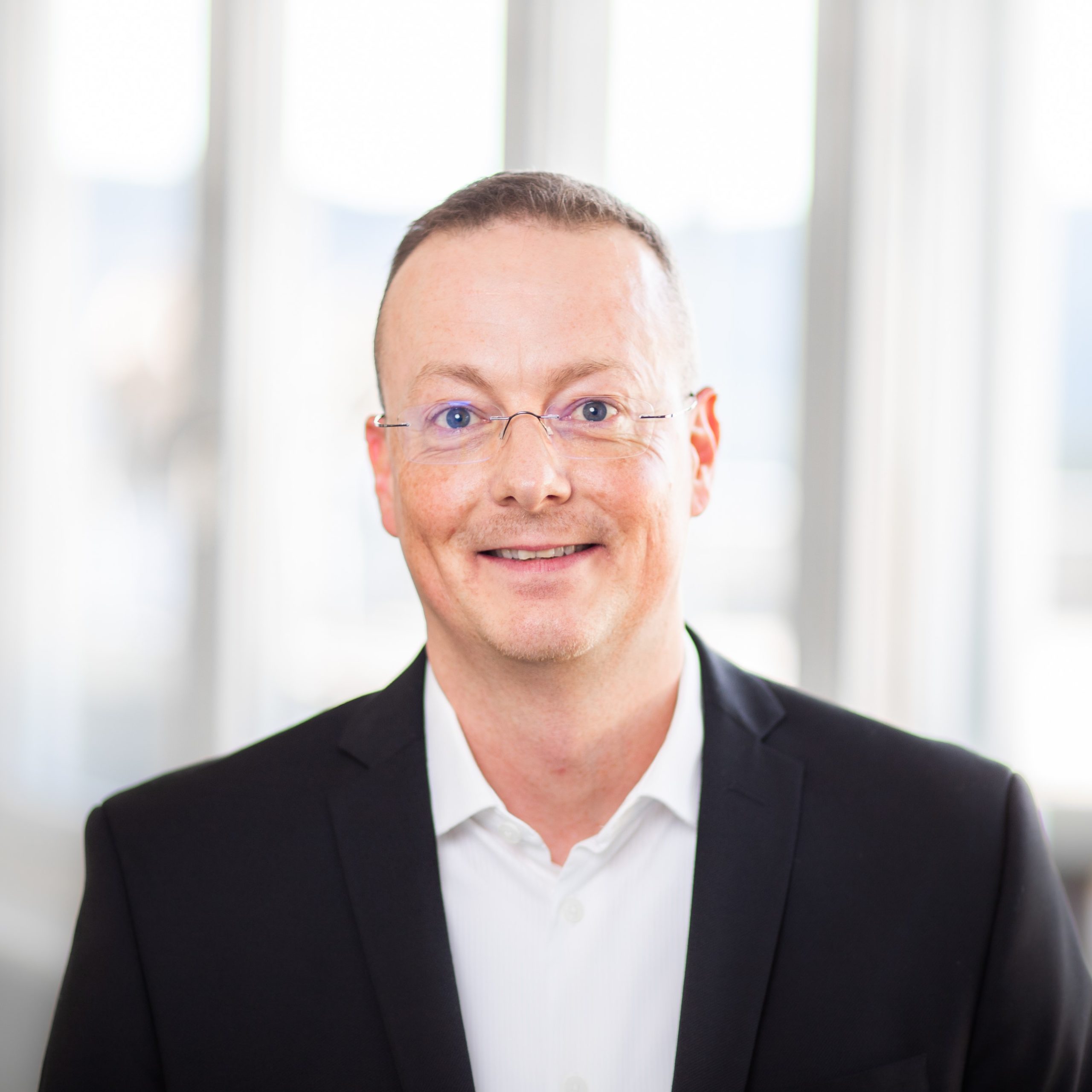 SAP GRC Access Control & SAP Single Sign-On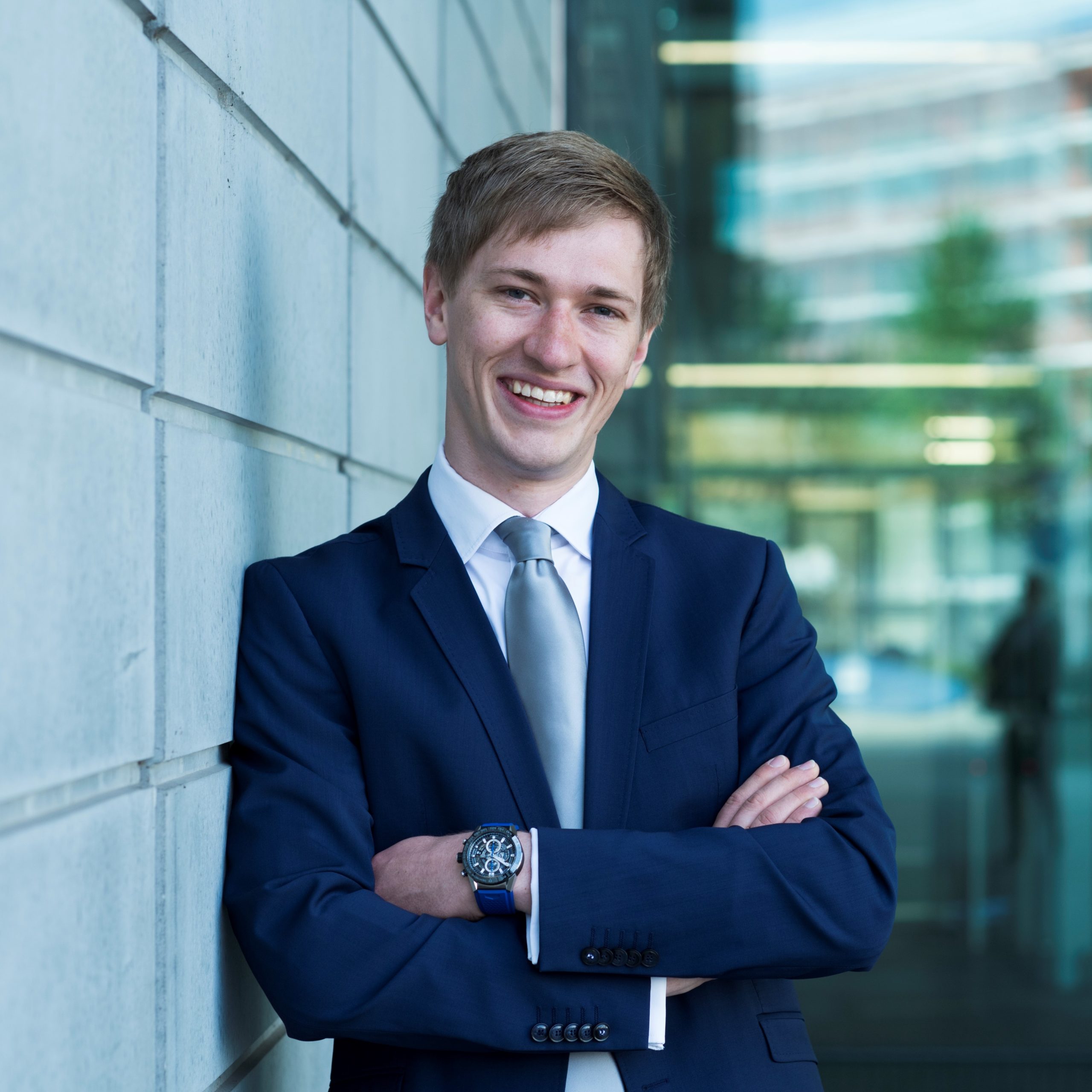 2021
Release of the Xiting Authorizations Management Suite (XAMS) Service Pack 16
New certification as SAP Gold Partner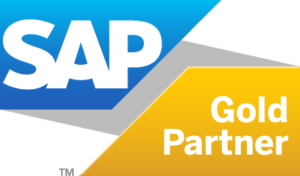 2018
Establishment of the support center for SAP authorizations in Cluj, Romania
2016
Establishment of Xiting LLC in the United States
For the first time, Xiting was awarded the certificate of SAP Recognized Expertise in the areas of Security, Data Protection & Privacy and Governance, and Risk & Compliance for Switzerland, and was named an SAP Silver Partner
2015
First meeting of the SAP Security Group Germany in Frankfurt/Main
Launch of the XAMS Role Designer
2013
Establishment of Xiting Ltd. in the United Kingdom
Conversion to partner sales
Launch of the XAMS ABAP Alchemist
2012
Establishment of Xiting's Germany branch: Xiting GmbH
Launch of the XAMS Role Profiler
First meeting of the SAP Security Group Switzerland in Regensdorf
2010
Transfer of Xiting GmbH into Xiting AG, with headquarters in Schöfflisdorf (Switzerland)
Launch of the first XAMS module: Xiting Times
2008
Xiting founded on June 1st, 2008