Xiting is your specialist in the field of SAP security solutions! We are SAP Gold Partner and appreciate the long lasting trust of our customers in supporting their projects.

SAP Security.
Simplified.
Xiting is your 360° solution provider for comprehensive SAP security. In addition to authorizations, our holistic service portfolio for SAP applications focuses on Identity and Access Management (IAM), Access Governance & Compliance, Cyber Security & Monitoring and everything related to cloud security.
The company, which has been awarded the status SAP Gold Partner, was founded in 2008 by experienced SAP consultants in Switzerland and now has 100 employees at several branches worldwide. In compliance with our high-quality standards, our qualified SAP consultants support more than 500 national and international customers, both remotely and on site, as requested.
Xiting offers a comprehensive portfolio of various Xiting Security Solutions. These include the Xiting Authorizations Management Suite (XAMS), which helps to securely execute SAP authorization projects. The security solutions developed by Xiting provide innovative tools to fully support organizations in their security projects by automating costly and time-consuming tasks, improving compliance, and significantly reducing the risk of errors – both in the cloud and on-premises.
Once Xiting – Always Xiting!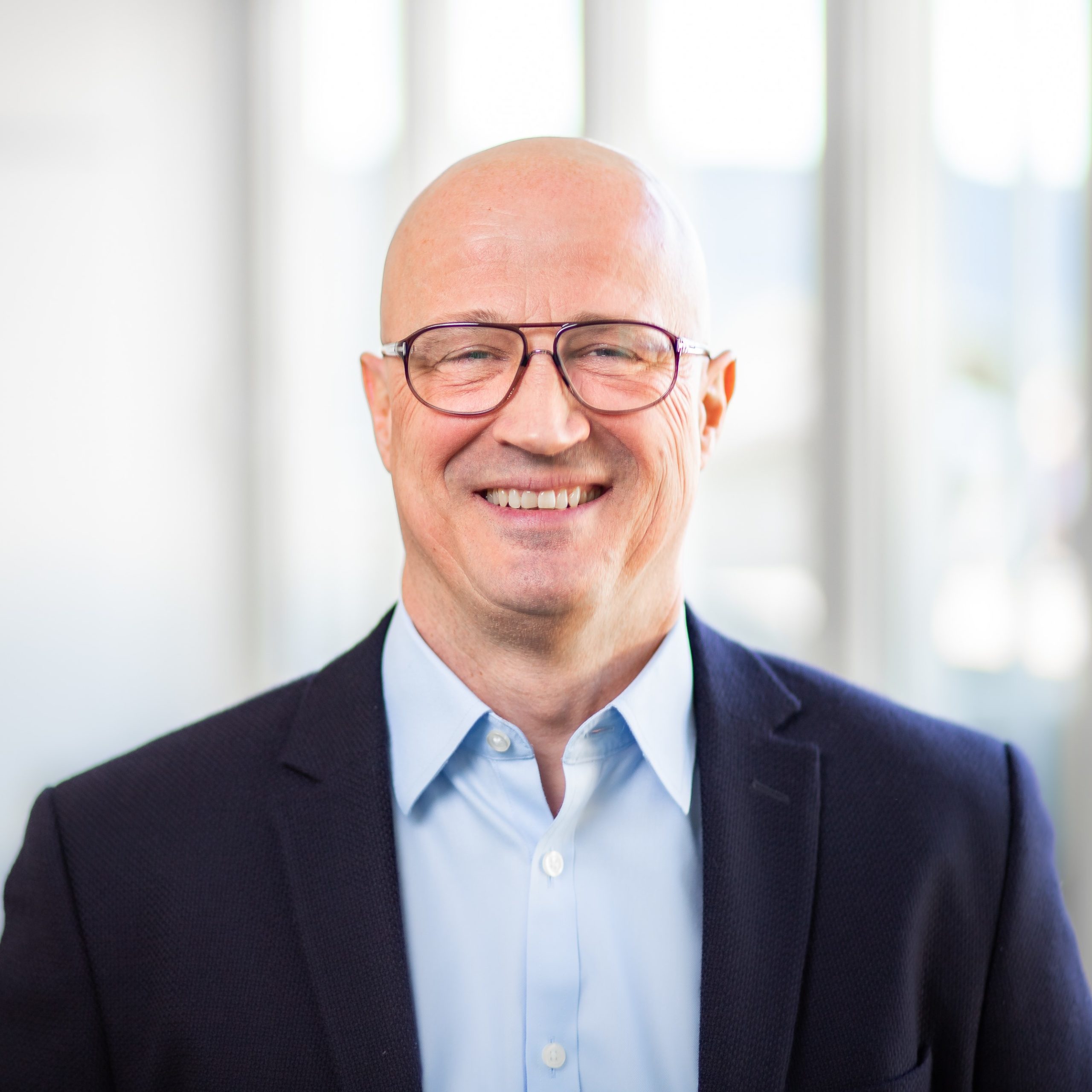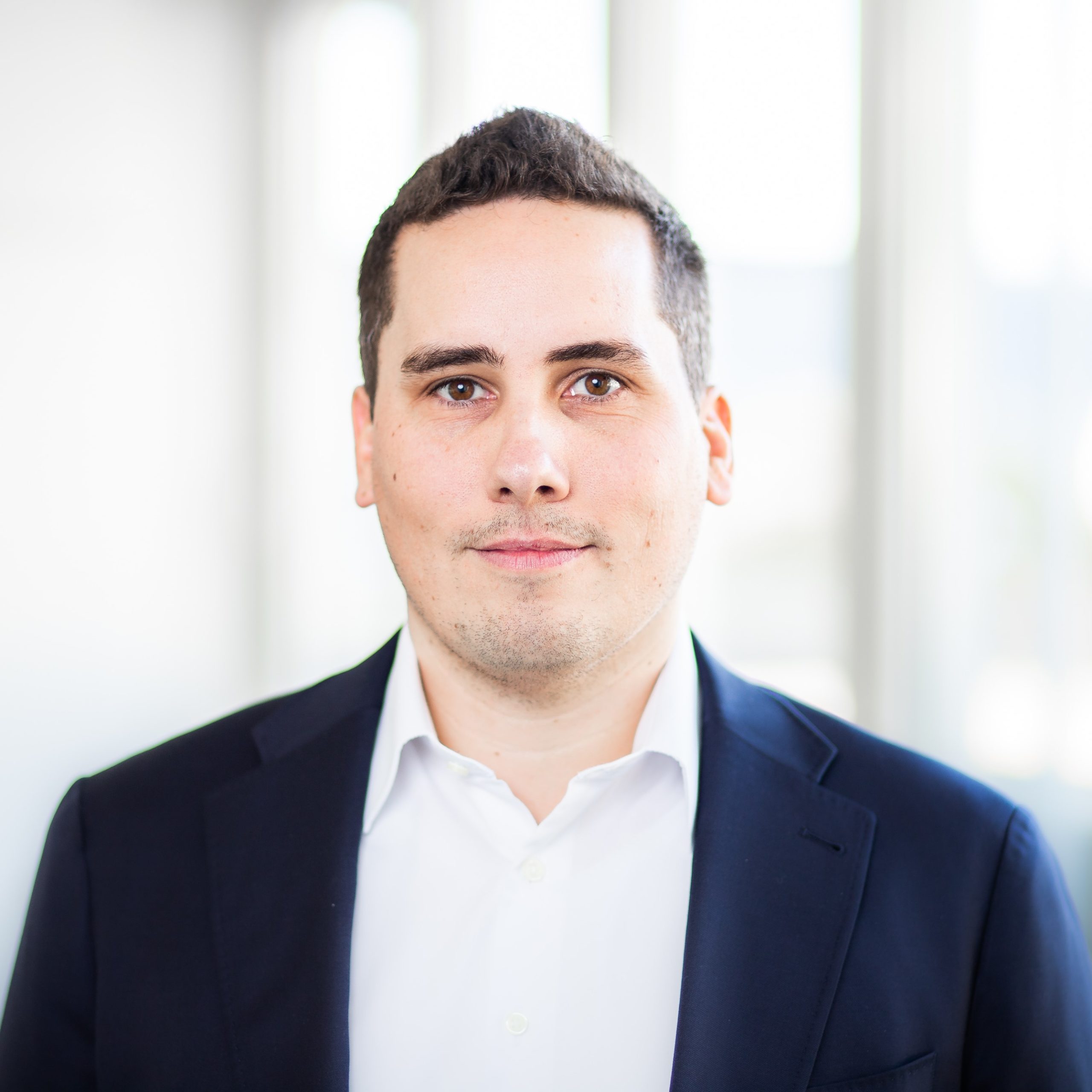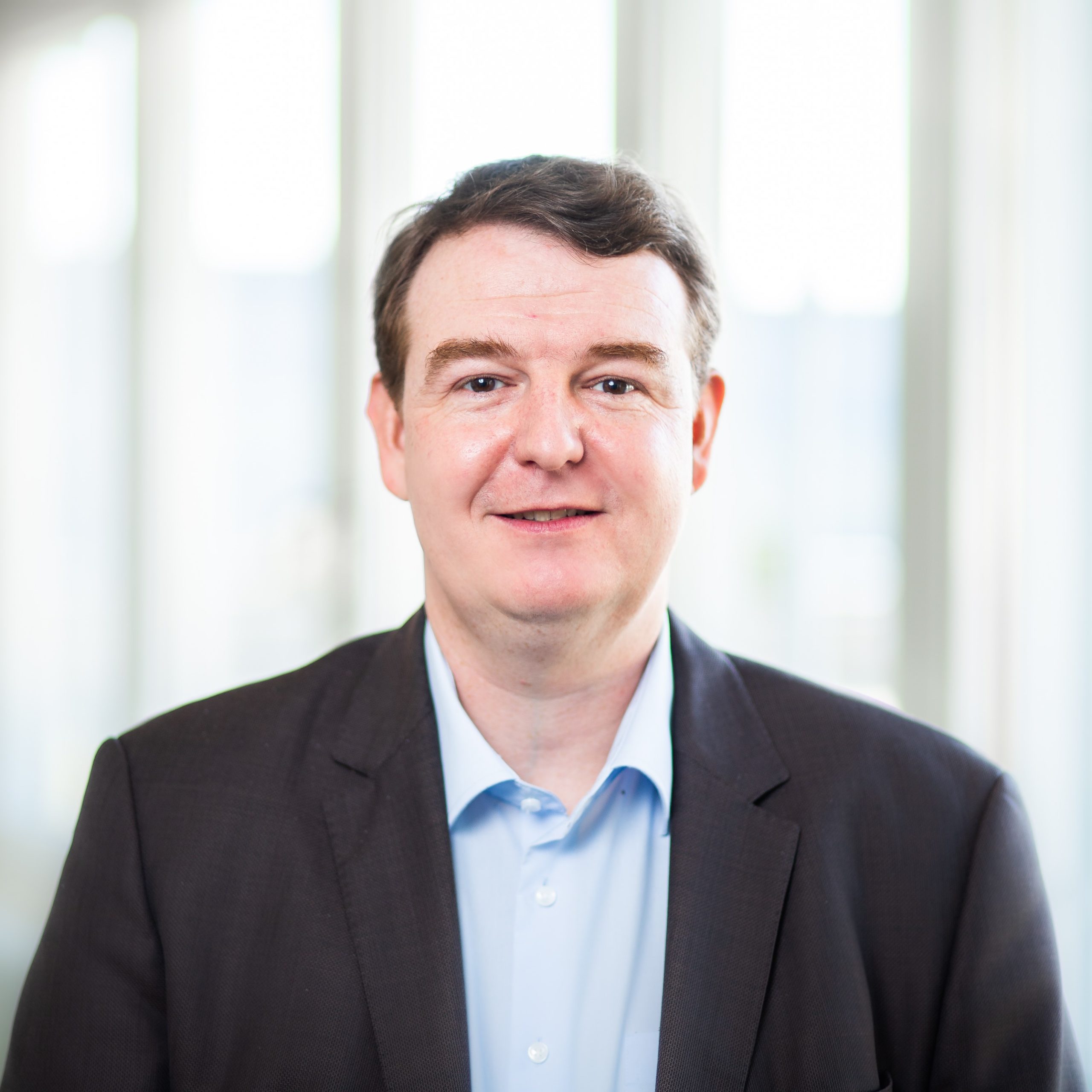 CFO Global/CEO Switzerland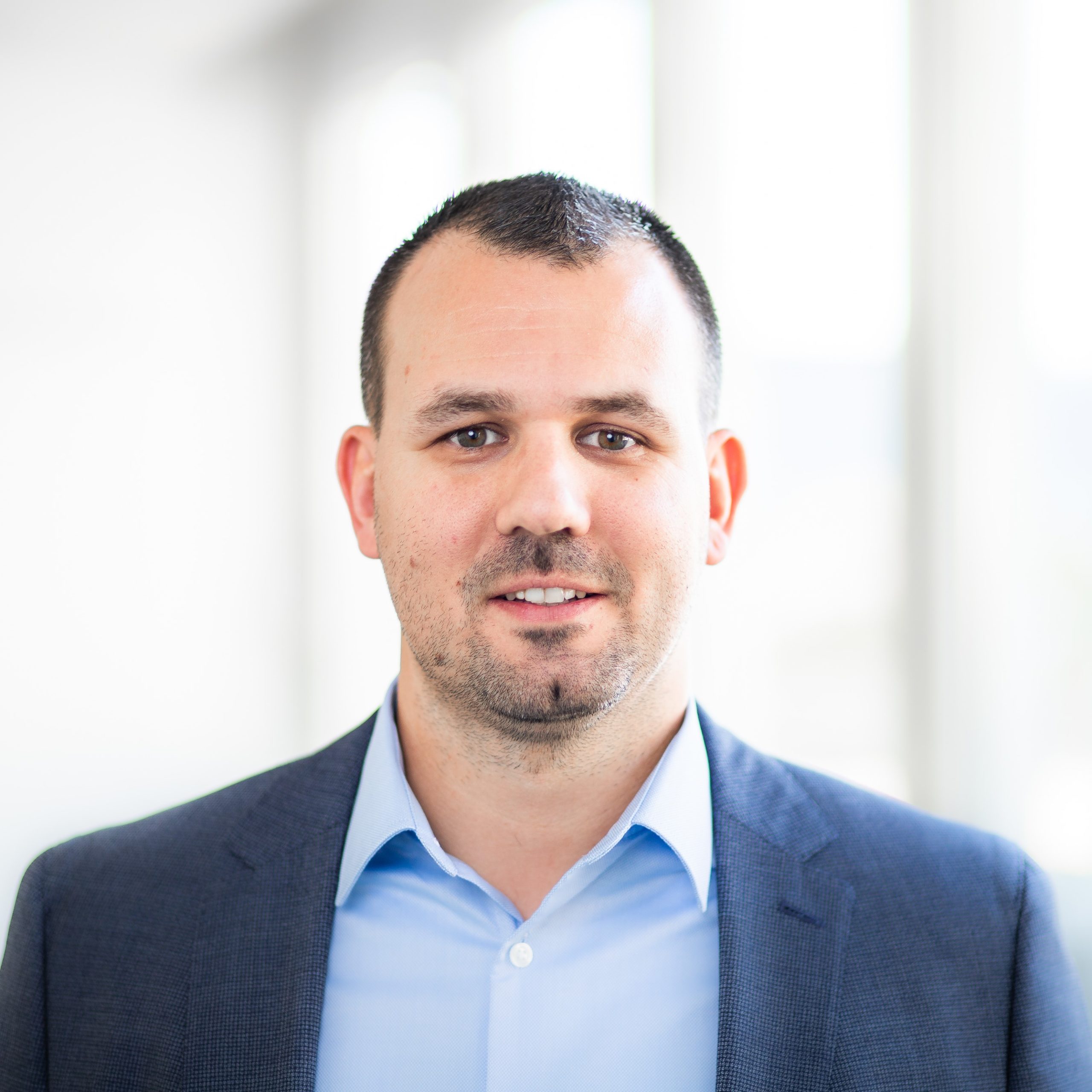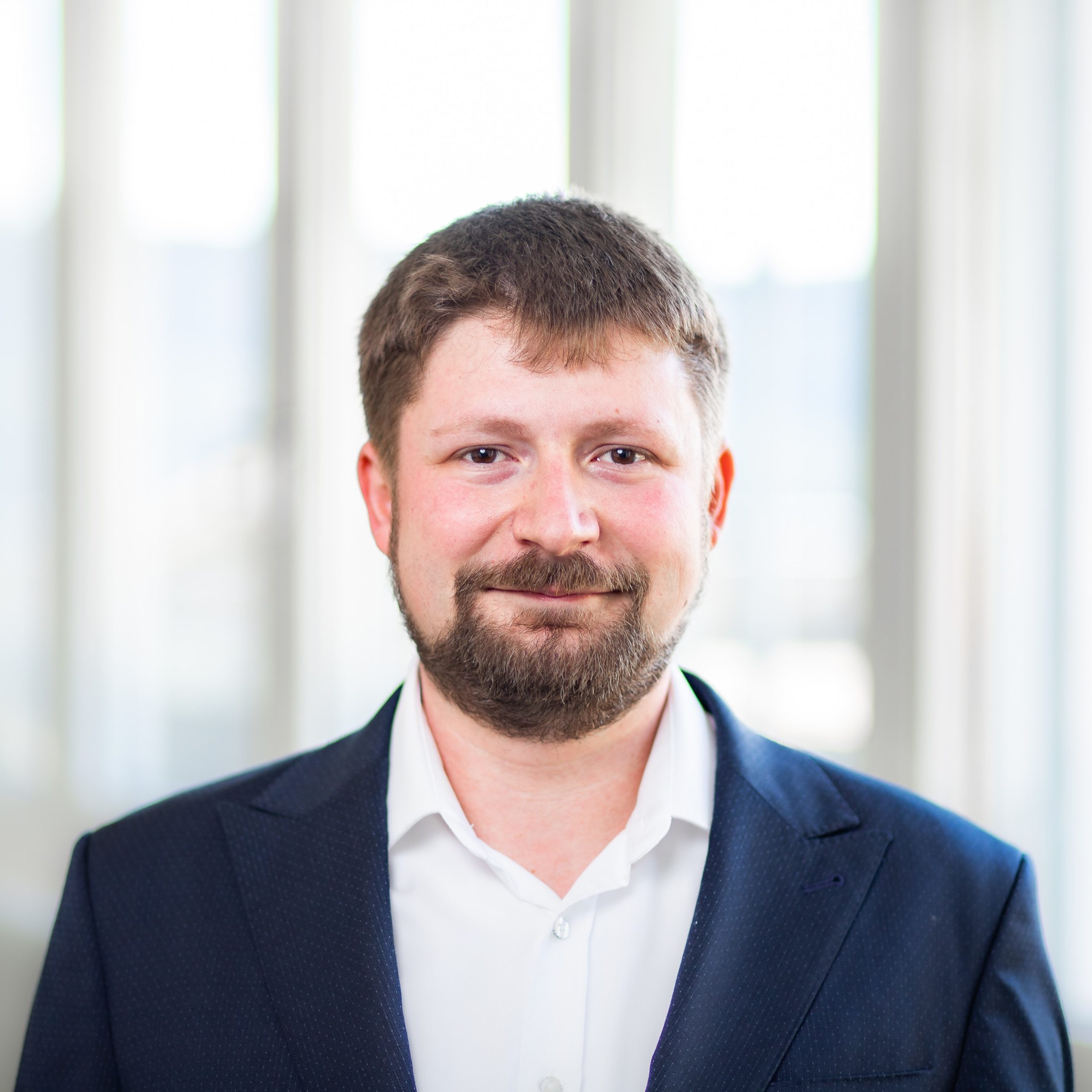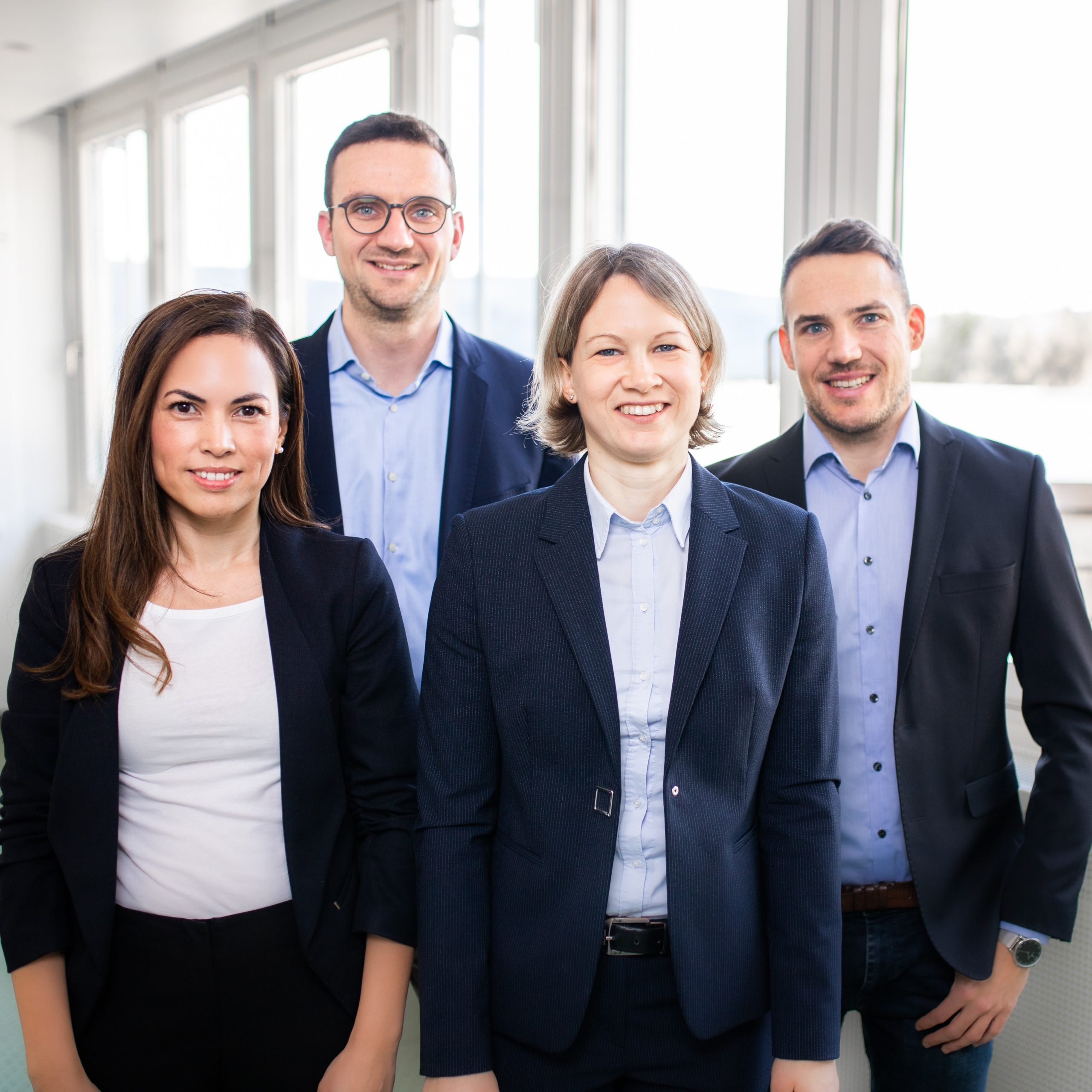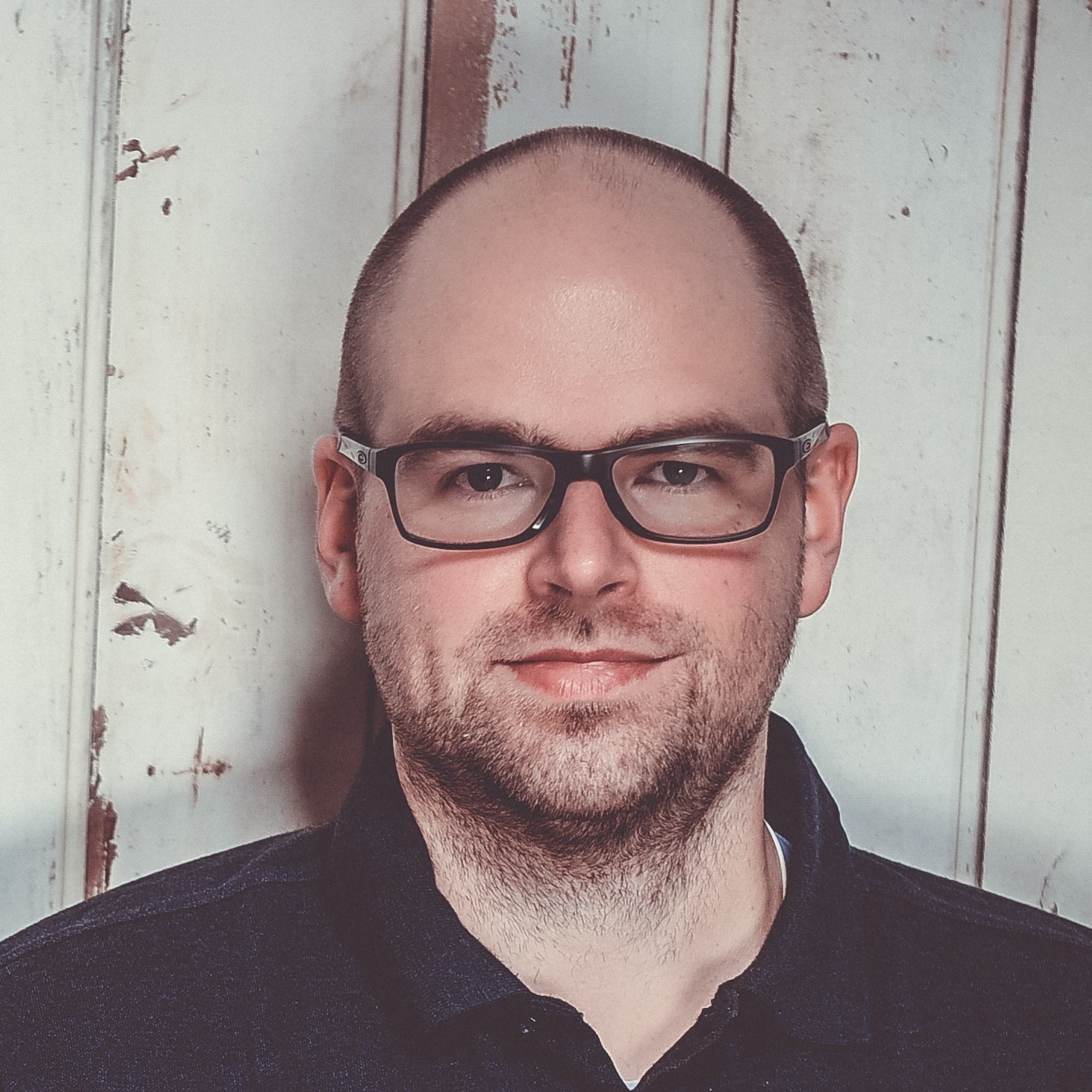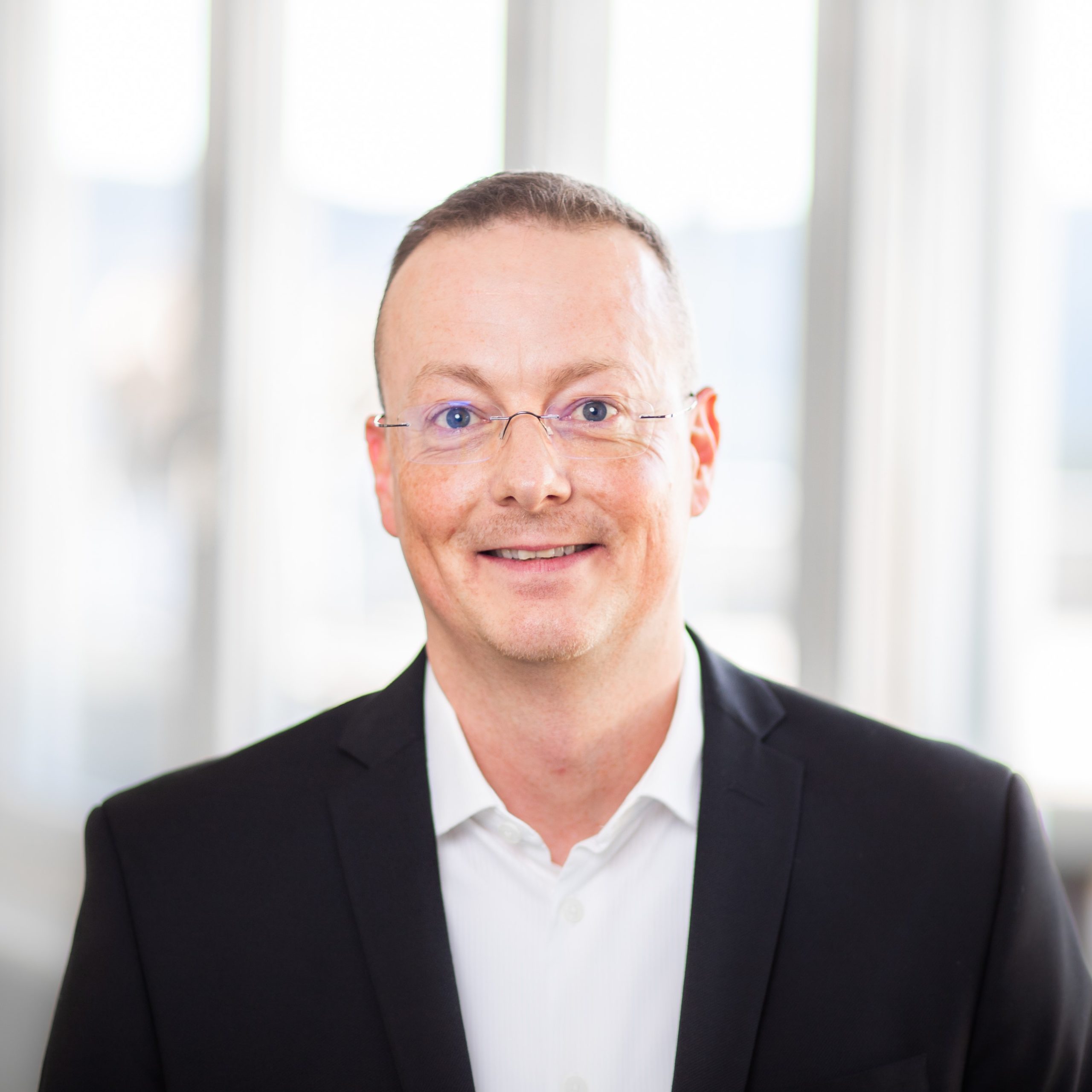 Secure Authentication & SSO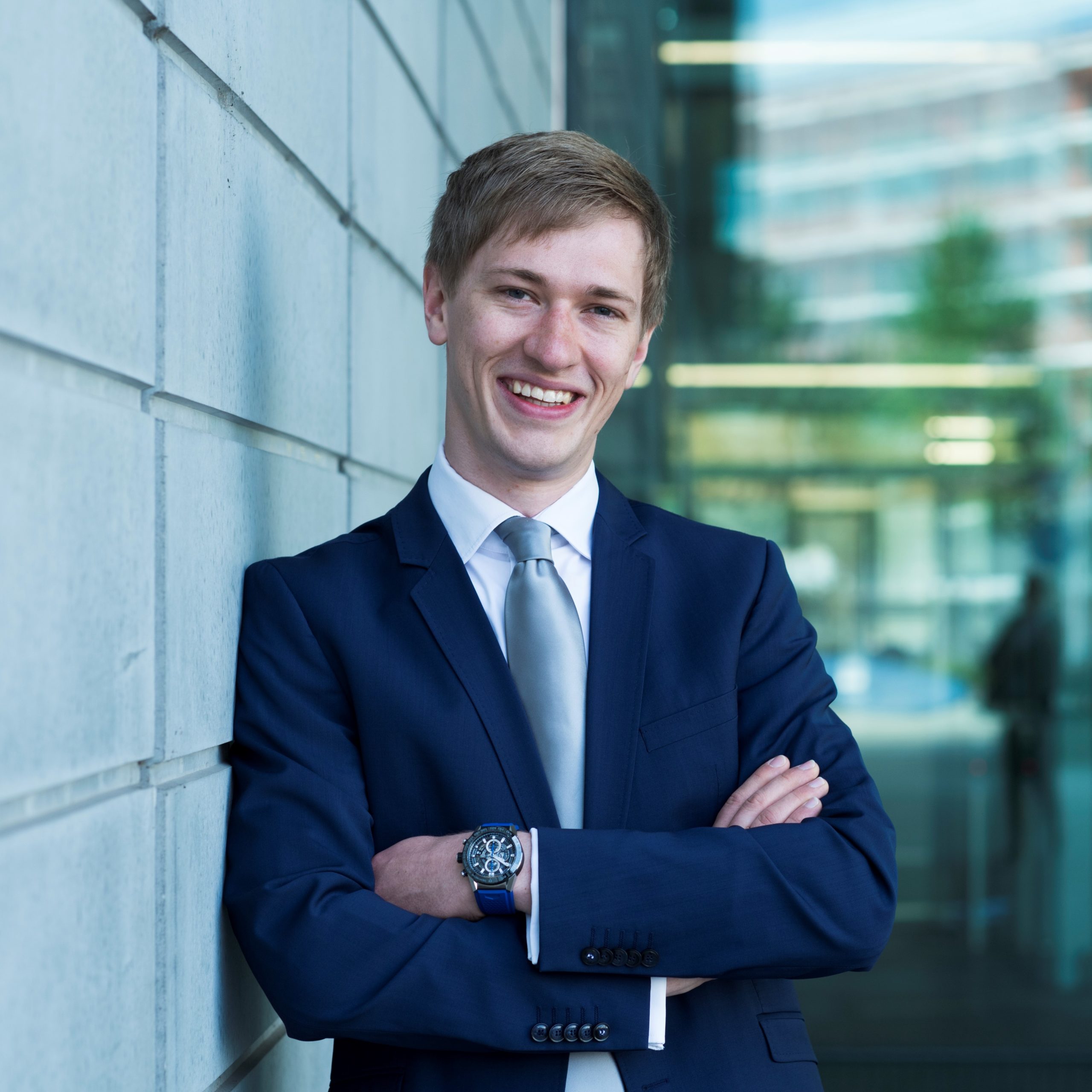 Xiting stands for highest quality in SAP security solutions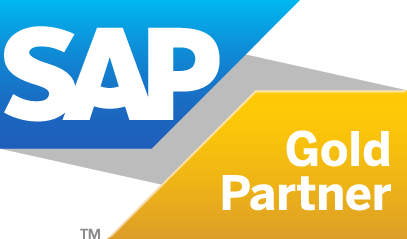 The award as a certified SAP Gold Partner is proof of our many years of expertise as well as our competence in dealing with challenges in the area of SAP security – always in close cooperation with our more than 500 customers worldwide. Xiting meets crucial criteria that qualify us as an SAP Gold Partner.
As part of this Partner Edge Program, we also hold the "SAP Recognized Expertise" certification for Governance, Risk and Compliance.
The software solution "Xiting Authorizations Management Suite" developed by Xiting also has certified integration with SAP S/4HANA and SAP S/4HANA Cloud.
2021
Certification as SAP Gold Partner
Release of Xiting's SIEM Connector
Release of the XAMS Service Pack 16
2019
Release of the Xiting Authorizations Management Suite (XAMS) Service Pack 14
2018
Establishment of the support center for SAP authorizations in Cluj, Romania
2016
Certification as SAP Silver Partner
Establishment of Xiting LLC in the United States
2015
Certificate of SAP Recognized Expertise in the areas of Security, Data Protection & Privacy and Governance, as well as Risk & Compliance for Switzerland.
First meeting of the SAP Security Group Germany in Frankfurt/Main
Launch of the XAMS Role Designer
2013
Establishment of Xiting Ltd. in the United Kingdom
Conversion to partner sales
Launch of the XAMS ABAP Alchemist
2012
Establishment of Xiting's Germany branch: Xiting GmbH
Launch of the XAMS Role Profiler
First meeting of the SAP Security Group Switzerland in Regensdorf
2010
Transfer of Xiting GmbH into Xiting AG, with headquarters in Schöfflisdorf (Switzerland)
Launch of the first XAMS module: Xiting Times
2008
Xiting founded on June 1st, 2008 in Switzerland