Xiting SAP Security Weeks 2023



Xiting virtual event dedicated to SAP Security

Bring your SAP security to the next level within several weeks with our educational webinars. Meet our experts in their live sessions and ask them what you've always wanted to know.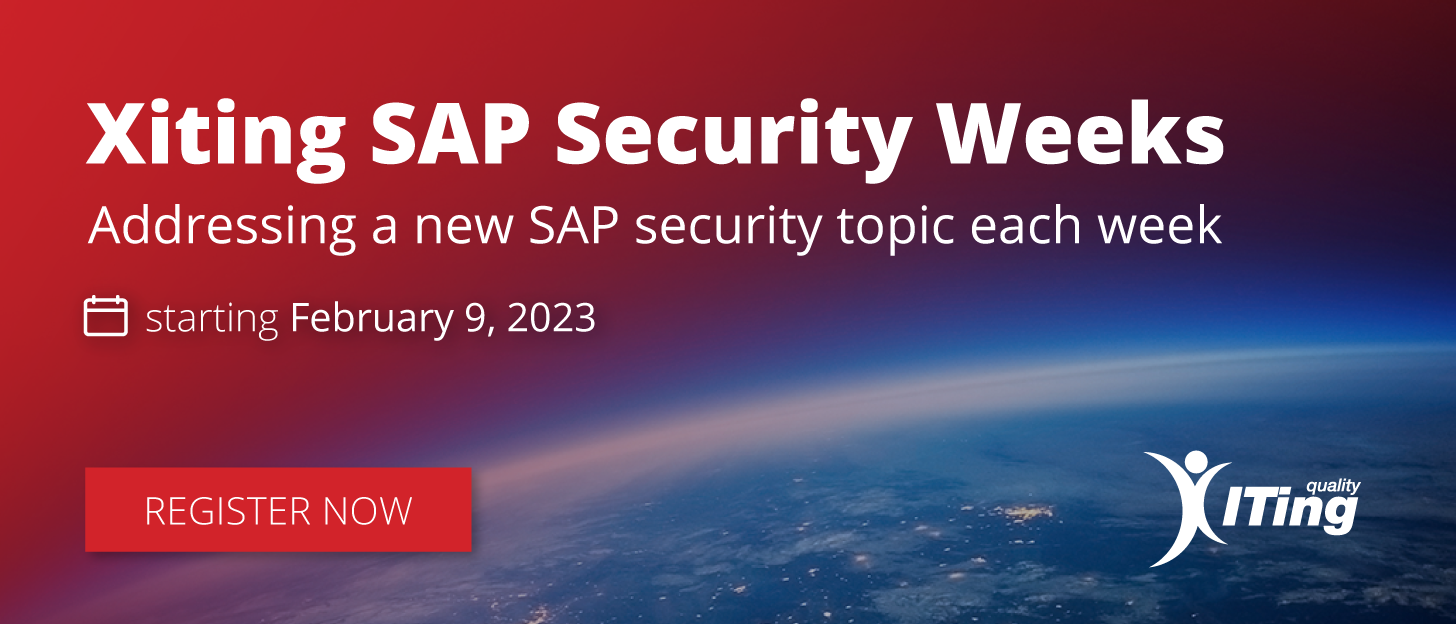 Title
Date
Start Time
Duration
Register

Purpose and Necessity of the SAP Cloud Identity Services

SAP Cloud Identity Services (SCI) is a comprehensive solution for managing user identities and access control in the SAP cloud. In this webinar, we will discuss key features of the service and its benefits for businesses.

Since more and more SaaS apps are being onboarded it's getting harder to manage accounts manually or log in using passwords. The increased usage of the many SAP cloud solutions brings the need for centralized user authentication and provisioning throughout the whole hybrid SAP landscape. Sometimes customers just need to solve some basic authentication capabilities. On the other hand, it depends on the number of cloud solutions, requirements for harmonized user data and ID lifecycle, and what legal or compliance requirements must be taken into consideration.

With the SAP Cloud Identity Services, standards for authentication and user administration have been established as core services of the BTP. Identity Authentication (IAS) and Identity Provisioning (IPS) together with the Identity Directory (IdDS) represent elementary building blocks of an IAM for SAP cloud applications. They aim to provide one aggregated user-provisioning and authentication endpoint for cloud solutions from SAP. By supporting common industry standards like SCIM, SAML 2.0, and OAuth/OpenID Connect, many integration options into existing IAM architectures are possible

Overall, the webinar will provide attendees with a detailed understanding of how SAP Cloud Identity Services can help them better secure and manage their user identities and authentication processes in the hybrid SAP environment.

Key takeaways from the webinar will include:
• An overview of SAP Cloud Identity Services and its capabilities
• How the service can help improve security and compliance for businesses
• How to use the service to manage user identities and access control for cloud-based applications
• Real-world examples of how businesses have successfully implemented SAP Cloud Identity Services

Speaker: Carsten Olt

23.3.2023

19:00 CET

1 hour

Register
Our expert panel consists of Xiting's most knowledgable SAP Security Consultants for each of the presented topics.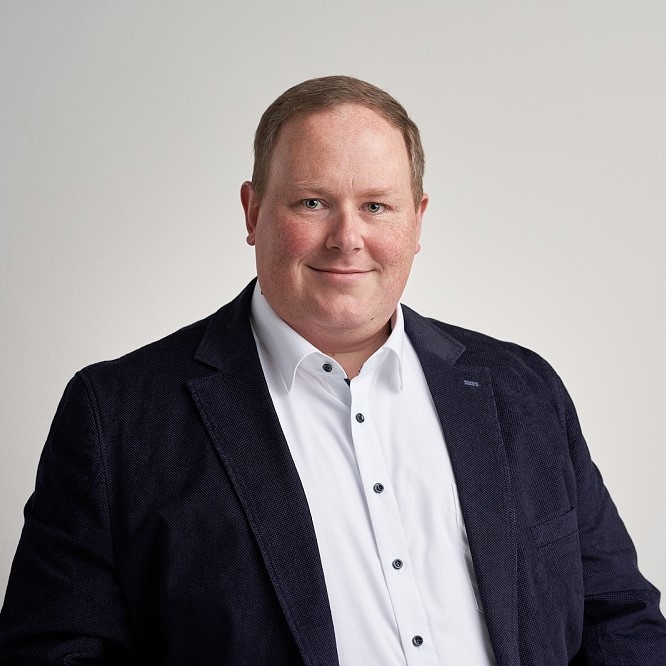 Andre Tenbuß
Security Monitoring and SIEM Integration
Please find here all session recordings – available 24/7.